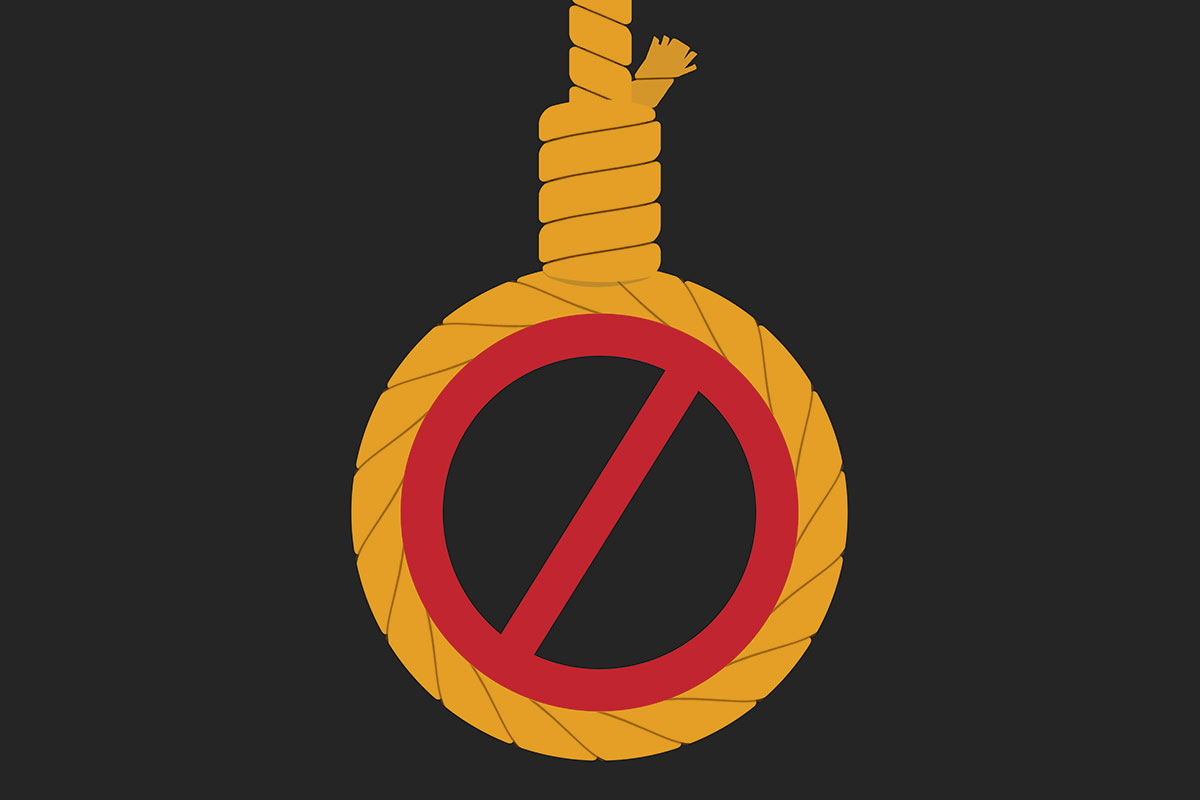 Görkem Berkay GÜNEN
Translated by:Mehmet Faruk KOÇAK
None of the member states of EU has been imposing death penalty on the convicts since 1997, with the
exception of Belarus which is not a member of European Council.
During the period in which European Convention on Human Rights (ECHR) had been opened for
signature in 1950, signatory states were entitled to execute death penalty on convicts in the event of the
criminal code had set out this sanction and a verdict of a criminal court existed. However, in the 1960s a
notion began to spread which asserted that the death penalty was not a beneficial pratice in constitutional
states that respected the aspect of human rights all over the Europe.
In 1982 the European Council adopted the Protocol 6 which abolished the death penalty in peace time and
is the first binding international document about this topic. All 47 member states to the Europen Council
signed the protocol, and with the exeption of Russian Federation all states ratified it. Nonetheless,
following its joining European Council in 1996, Russia has not executed death penalty in any case.
After the Protocol 6 Europen Council adopted another protocol and abolished death penalty in any
condition, to be precise Protocol No:13 to ECHR. This document signed and ratified by 44 member
states, signed bu not ratified by Russian Federation and Azerbaijan. The only state that has not signed the
protocol is Armenia.
Committee of Ministers of the Council of Europe, which is the Councils decision-making body, observe
the member states in order to see them fulfill their undertakings. In every six months, representatives of
the member states gather and meetings are hold in which the abolish of death penalty is discussed. The
purpose of this gatherings is to make inquiries and find out states' view about the issue and whether they
intend to sign related protocols or not. At the end, the main course is to abolish death sentence complately
all over the Europe.